📓The Cookbook
My forthcoming title, The Ultimate Air Fryer Oven Cookbook, is officially available for preorder! It will be available wherever books are sold on October 12, 2021. It contains over 100 recipes running the gamut from breakfasts to main dishes, sides, desserts, as well as a whole chapter of pantry basics.
In addition to air fryer favorites like fried chicken, wings, and pretty much any breaded, crispy food you can think of, there are recipes you might have had no idea you could make in an air fryer oven. Think breakfast scones and egg bites, breads (they proof *and* bake in the air fryer oven), rotisserie chicken and pork, a whole chapter of vegetarian and vegan mains, and even impressive desserts like cookies and cheesecake.
All of the recipes are labeled with dietary information (with lots of info for GF and DF substitutes), and nutrition information is included as well.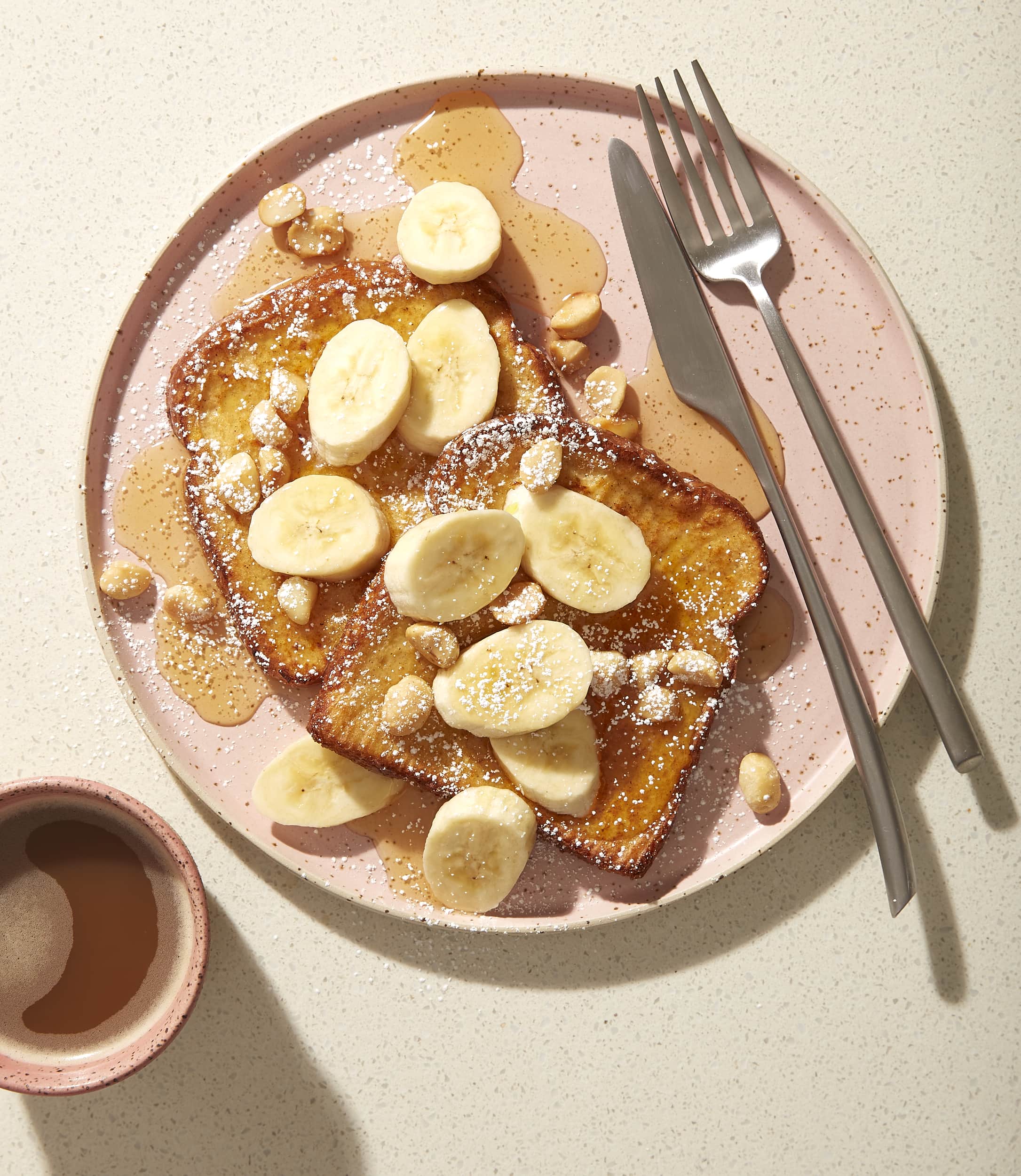 ♨️Instant Brands Omni and Omni Plus Air Fryer Ovens
I tested out a lot of different air frying appliances before deciding to write a cookbook for the Omni and Omni Plus air fryer ovens from Instant Brands. The recipes in the book were tested in the 18-liter and 26-liter Omni Plus ovens. They'll likely work well in other air fryer ovens too, though some temperature and time adjustments may be required.
I just love how the Omni ovens perform. They're fast to preheat (5 minutes or less, depending on the temperature), and they cook food very evenly and much faster than a conventional oven. An Omni oven will replace a toaster oven, air fryer, and many more appliances. It can even cook a rotisserie chicken, proof a batch of dough, and dehydrate beef jerky.

🙋🏻‍♀️Helpful Extras
In addition to creating lots of easy-to-follow recipes, I've also taken a lot of care in writing the introductory pages of this book, so that you'll be able to make full use of your Omni oven. Each cooking program and setting on the appliance is thoroughly explained, and I've also included helpful sections detailing my favorite tools, accessories, and pantry ingredients for air fryer oven cooking.

👩🏻‍🍳Cooking Style
If you've used my Instant Pot cookbooks before, you know my cooking style — I tend to cook from scratch, using a globally-inspired pantry of mostly whole or not-too-processed ingredients. Of course with air frying, you're going to have some conveniences like store-bought panko breadcrumbs, and some of the recipes lean more indulgent since after all, we're replacing your favorite fried foods here! This is definitely not a diet book. Even so, much of the time, dishes will have a lot less fat and calories than if they were made with more traditional methods. And you'll find plenty of nutritious and nourishing dishes amongst more the more decadent comfort foods and desserts.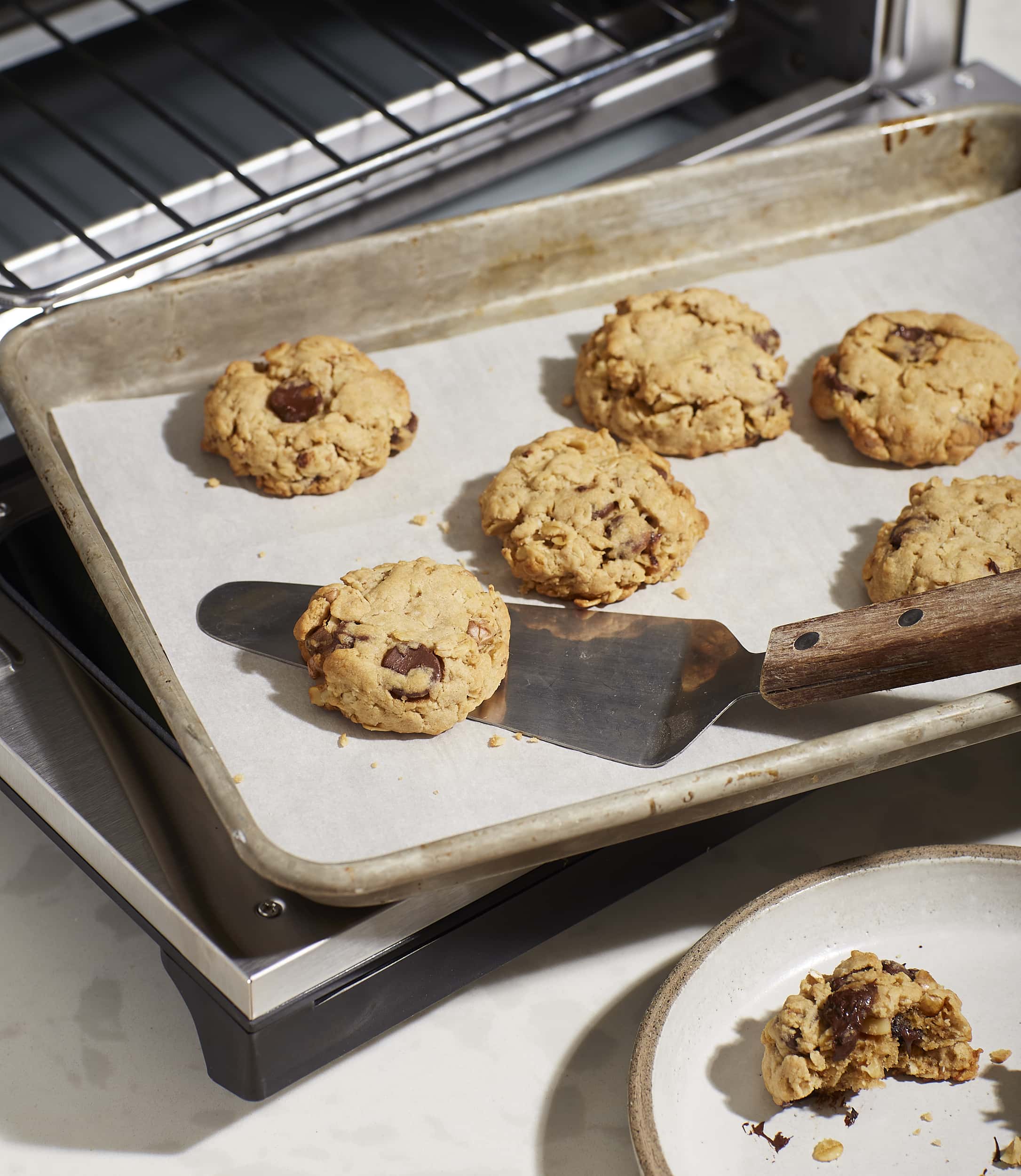 🙏🏻Thank You's
Suffice it to say, I could not have written this cookbook without lots of help and support! Heather Nelson, Cindy Harris, and Larry Harris have been hard at work cross-testing my recipes. Photographer Katie Newburn and food stylist Nathan Carrabba have turned many of them into gorgeous images, with art direction by Melissa Lotfy. My editor Karen Murgolo and her assistant Jacqueline Quirk have been extremely helpful, and my agent Alison Fargis and her business partner Ellen Scordato have leant their advice and expertise.
I'm so excited for people to get their hands on this cookbook. I hope you enjoy all of these recipes as much as I have enjoyed coming up with them for you!
Happy air frying,
Coco