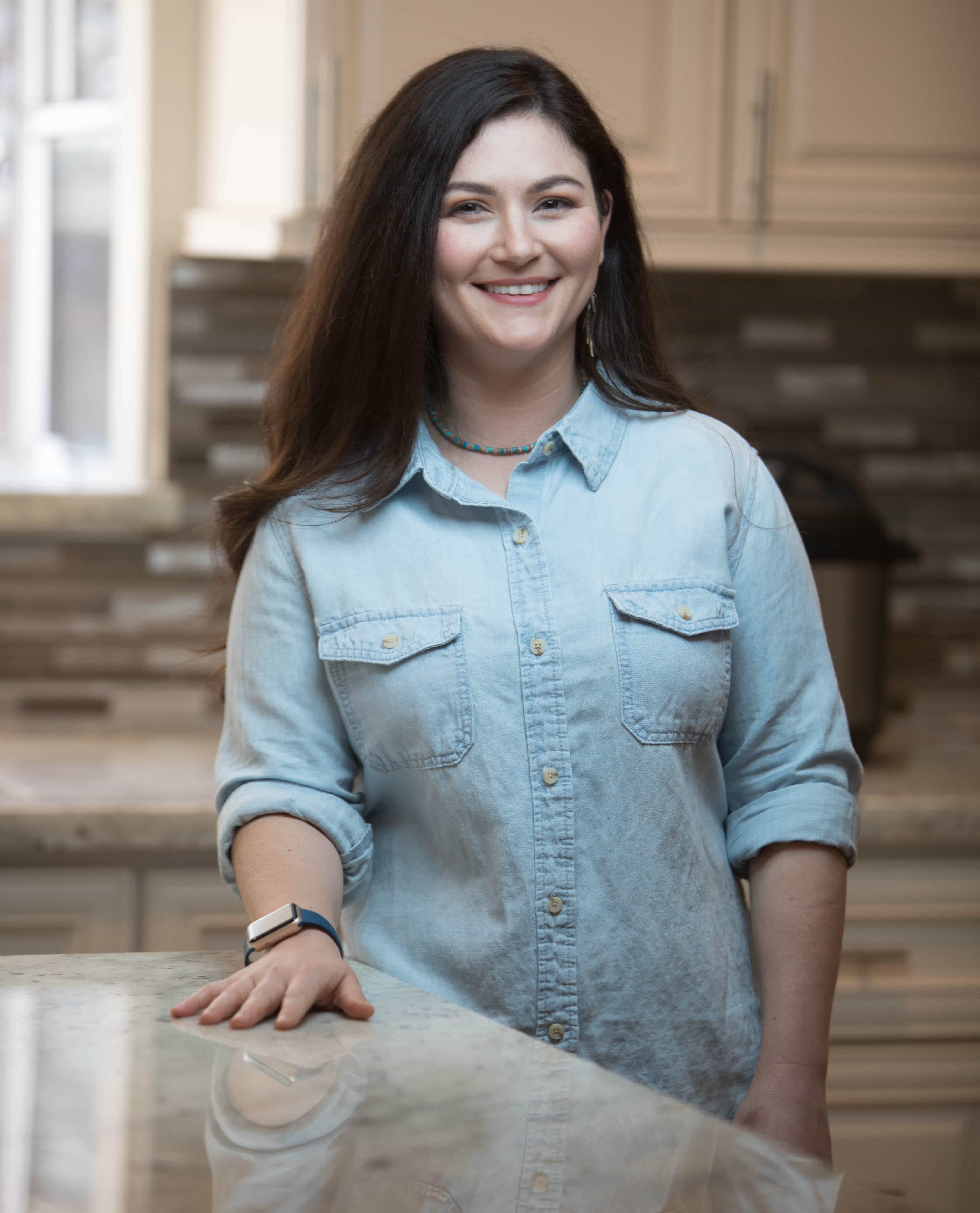 Well hi there! My name is Coco Morante, and I'm the author of seven cookbooks including The Instant Kitchen Cookbook, The Ultimate Air Fryer Oven Cookbook, The Ultimate Instant Pot Cookbook, and The Essential Instant Pot Cookbook. I currently work with Harvest, an imprint of HarperCollins Publishers.
How It All Started
I've been cooking since I could read. I picked up the basics from The Fannie Farmer Cookbook (IYKYK) and the rest is history.
If you'd like to know how I got into cooking with the Instant Pot, read this feature I wrote over at Taste. 
---
Work With Me
In addition to writing my cookbooks, I contribute recipes and photography to various online and print publications. Contact me at coco at leftyspoon dot com if you are interested in working together.
---
Affiliate Links
Blogging takes time and effort, and all of the content on this blog is free for your consumption. As such, you'll occasionally find affiliate links to products I use in my kitchen. These links help me support my blog, so I get to bring more recipes to you. Thanks in advance for clicking through!
---
Honest Reviews
I will always tell you when I mention a product that I received free of charge, or if a post is being sponsored. You'll only get my honest opinion, and I don't write about products that I haven't used and enjoyed in my own kitchen.
---
Where To Find My Work