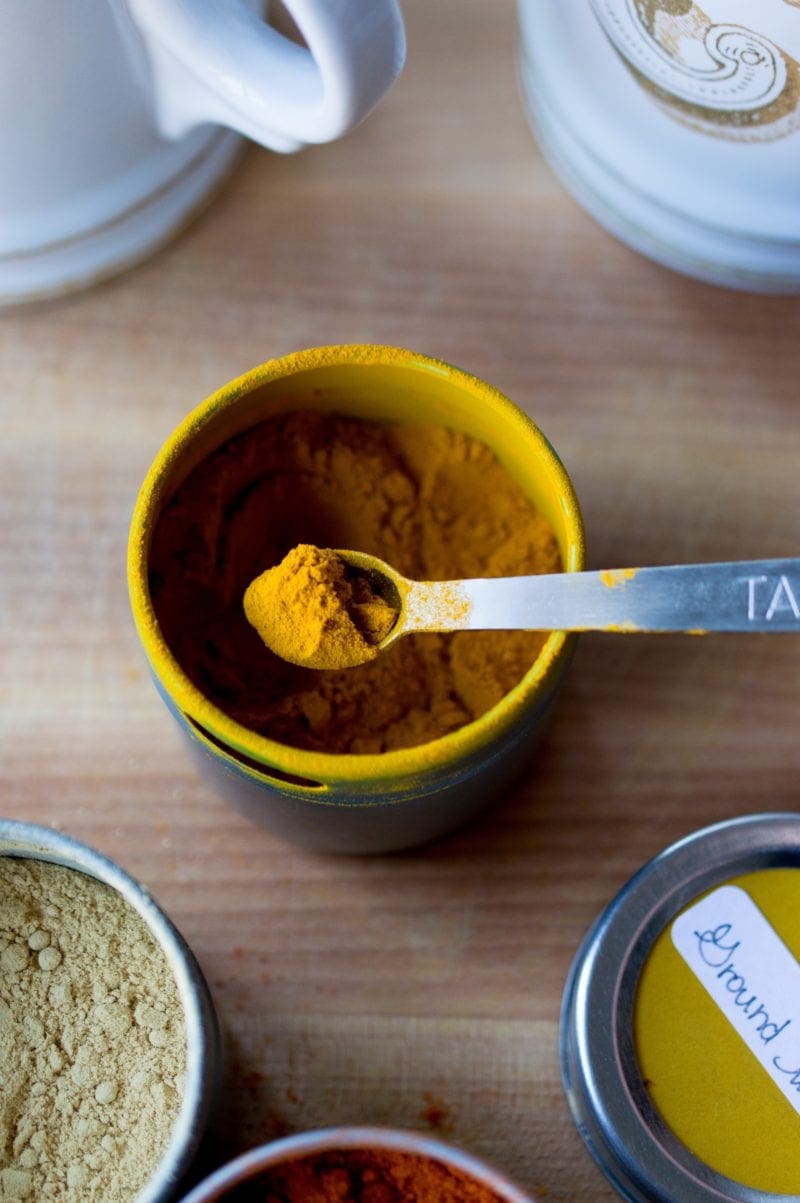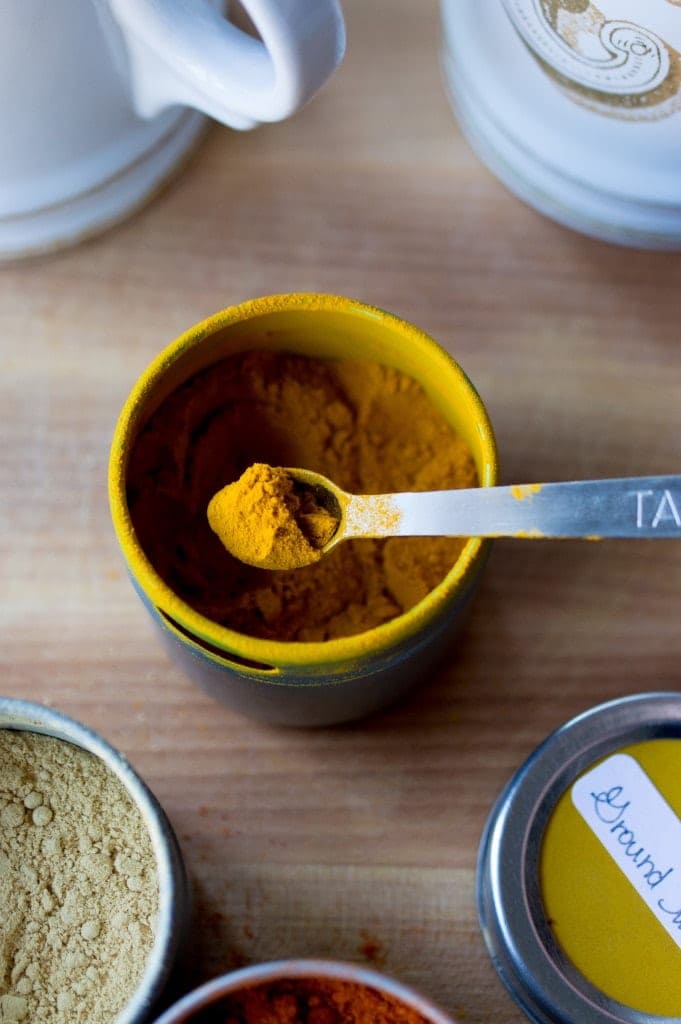 Thanks for tuning in again, to another rambling post of musing about food writing, life, and balancing the two! Rest assured, more recipes are coming in the future — I've just been in a bit of a wordy space. 
There is a small portion of the blogosphere that makes a considerable income from their blogs. Many ways exist for bloggers to monetize their sites, some more lucrative than others. To name just a few: banner, sidebar, and pop-up ads, sponsored content, affiliate links, cookbook deals, television shows, branded merchandise, mobile apps, YouTube channels . . . Once you have a large community of blog followers, there are endless ways to leverage your readership to create a stream of revenue.
My first food blog started off as a total labor of love, and while I sometimes fantasized about it being my full-time job, that situation never materialized. For me, blogging was always more of a creative outlet than a business plan. It was enough to produce recipes for my own enjoyment, slowly developing my recipe writing style along with my food photography skills (which are a work in progress, to be sure). I have never been one of those savvy, business-minded bloggers.
In thinking about the direction I want my online life to take, I often come up against a conundrum — the more time I pour into my blogging ventures, the less time I spend out of the house, or maybe more importantly, out of my head and interacting with other people. I think this is in large part why music (in the form of singing and teaching) feels like such a necessary counterpoint to all of the food-related work that I do. It keeps me connected to real world experiences and relationships, and challenges me in different ways than recipe development, food writing, and photography work. Stretching my brain in a few different directions feels healthy, and hey, it sure keeps things interesting.
And so, rather than give the blog everything I've got and treat it as my main business venture, I've gone the independent contractor route, collecting a handful of freelance gigs over the last few years, both food and music-related. I don't think my situation is uncommon — many of the most beautiful blogs I follow seem to have no direct path to revenue. Their authors tend to have their hands in all sorts of creative pursuits.
The single author food blog space is flooded with immensely talented women. They're all out there toiling away for the love of sharing beautiful images, original recipes, and words about food, life, travel, love, family, child rearing, health . . . it's incredible how much candid, heartfelt content is freely shared in this generous space. Take, for instance, Beth's recent post. Ostensibly, it's a recipe for Banana Buttermilk Bread, but if you read the preamble, it's all about the loneliness of being in a country where you don't speak the language, grieving over the loss of a grandmother, the exciting and terrifying prospect of embarking on three months of working and travelling abroad . . . In every one of her posts, she shares so much of herself, with no monetization-minded content to clutter things up. Beth's blog is an honest, full expression of herself, poured onto the page.
In the coming months, expect this space to evolve and change a bit. There will surely be more personal writing (I hope you don't mind!), more recipes, and a more relaxed, freewheeling approach to blogging in general. When inspiration strikes, I'm thankful to have this sandbox of my very own, a space to share my most personal creations.