Happy holidays, dear readers! If you've got friends who seem to have every kitchen gadget and gizmo possible, it can be tricky to come up with a creative gift. Here're my top picks this year.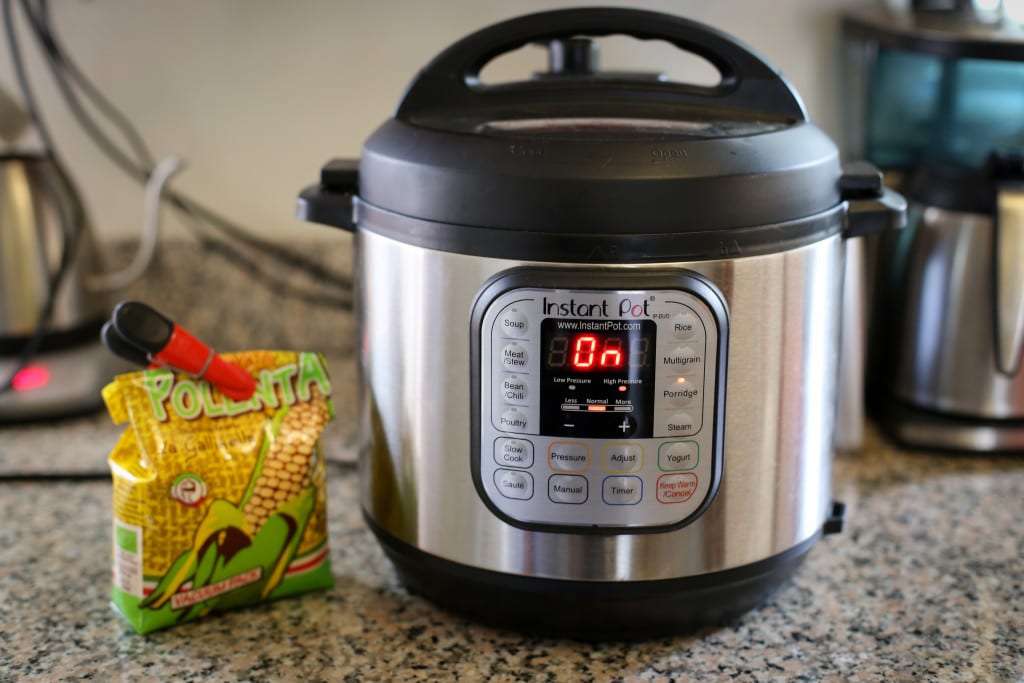 I've had my IP-DUO60 for two years now, and it's still going strong. I actually keep it out on the countertop since I use it so often. This is a big ticket item, but if you can snag the Black Friday price, you're in luck! It's just $68.95 today.
Oh, and the accessories are nice gifts if you know someone already has this appliance! Instant Pot was nice enough to send me their mini mitts, yogurt cups, and tempered glass lid. I've been using and enjoying them all.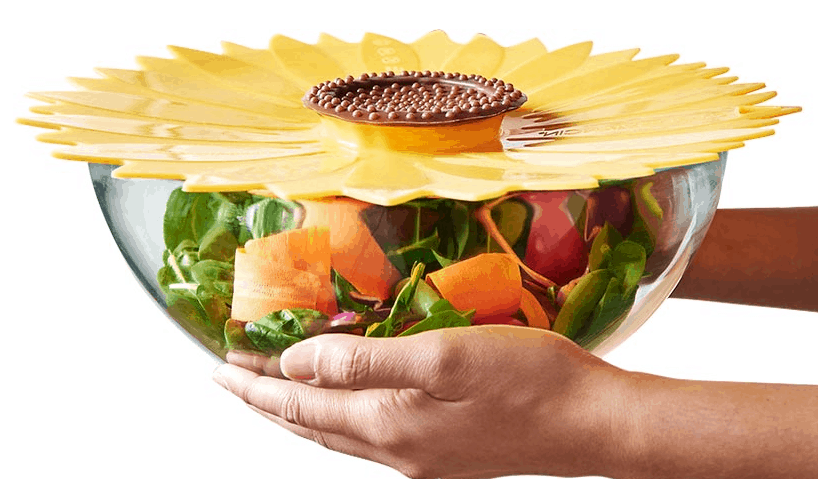 A few weeks ago, I was sent a set of the Poppy Lids for review. I was skeptical at first, but I actually find myself reaching for them all the time, and using much less plastic wrap to boot. The company also has a bunch of Black Friday deals worth checking out — the drink markers in particular look adorable, and would make great stocking stuffers.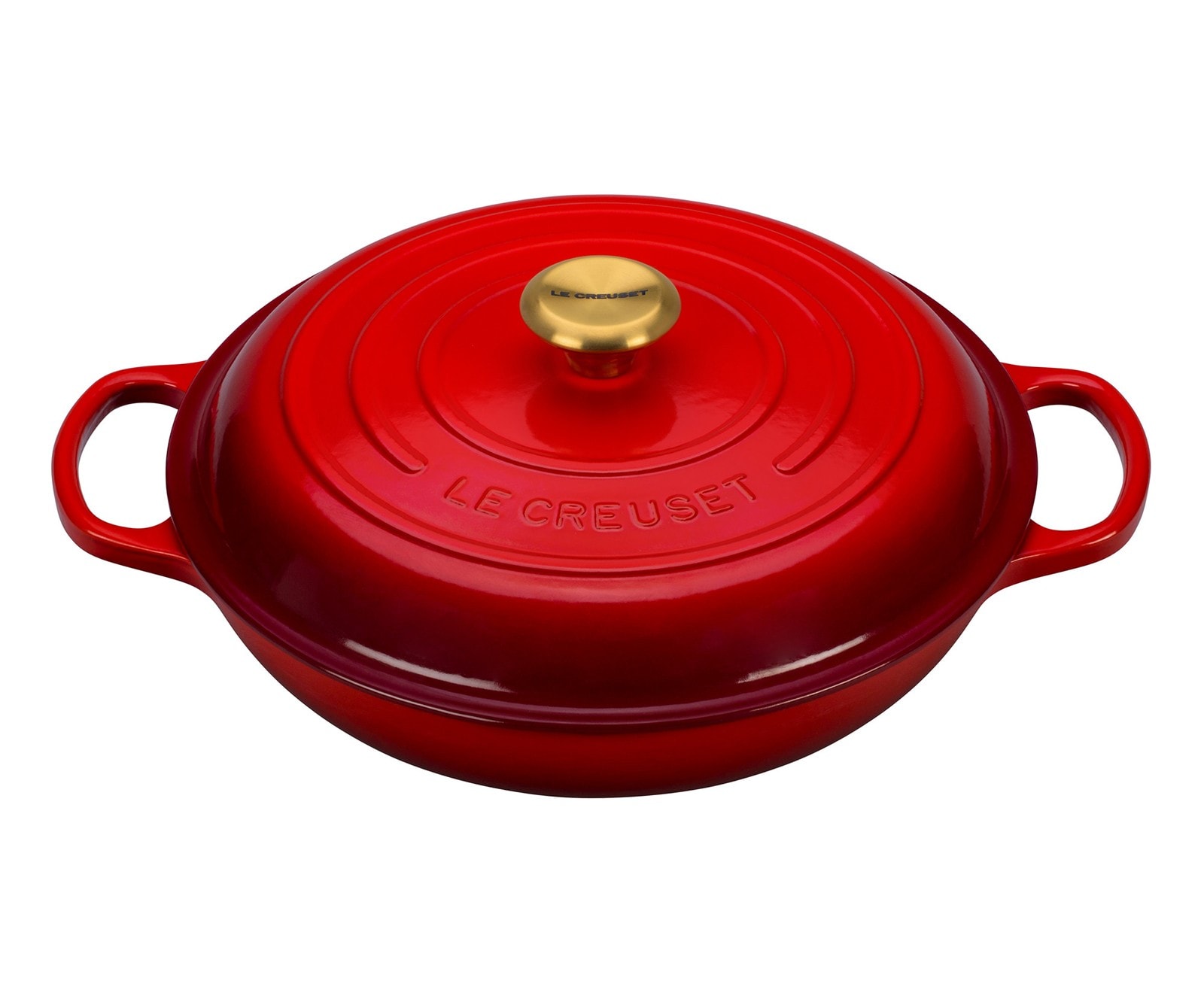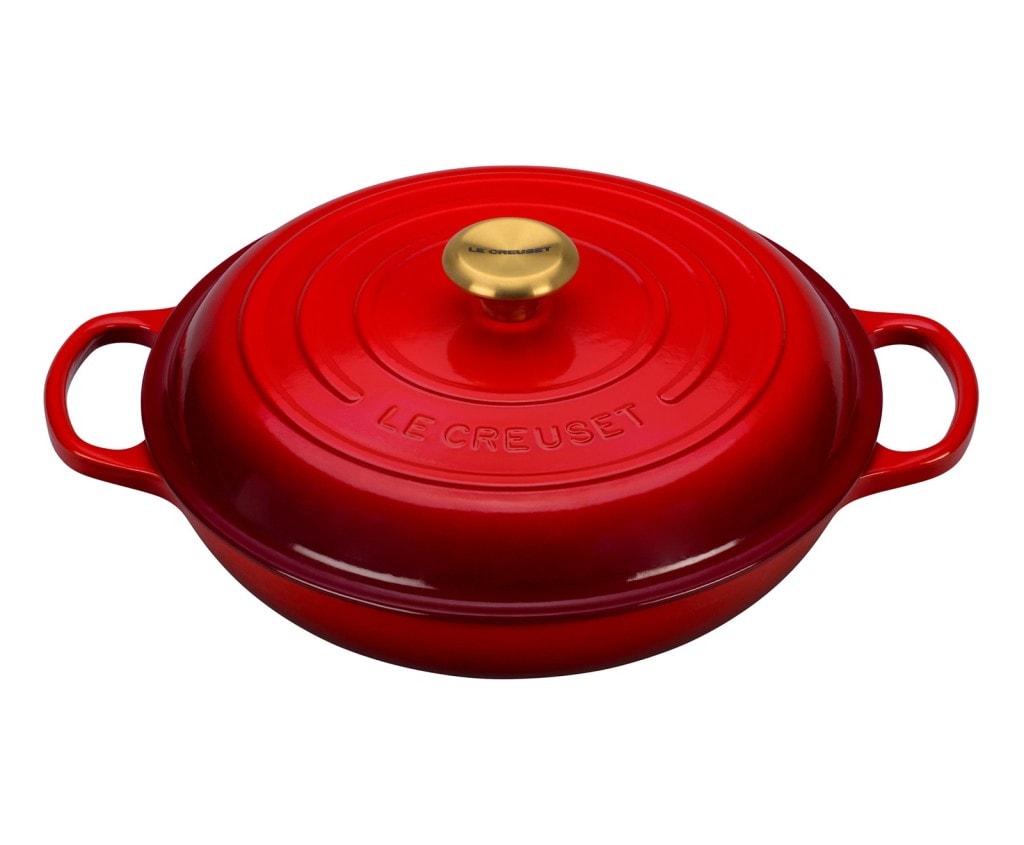 Braising pans are very versatile — you can braise, of course, but they also perform perfectly for shallow frying, sautés, pilafs and risottos. This one goes from stovetop to oven, and its goldilocks size makes it great for side dishes for 6-8, or main dishes to serve a family of four. The gold knob edition is a gorgeous holiday gift.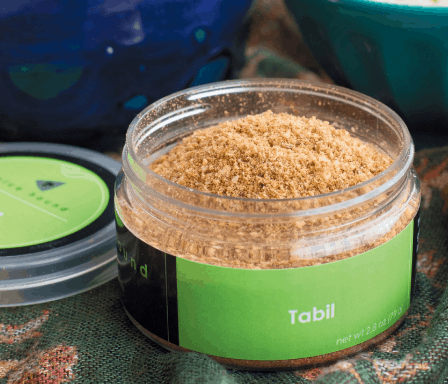 Spicehound makes the most vibrantly flavorful, aromatic spice blends I've ever tried, period. Their berbere and pumpkin pie spice blends in particular are much better than anything you can buy at a grocery store. Give single blends as smaller gifts, or go with a gift set for something a little more impressive.
Alright everybody, those are my holiday favorites! While some items were sent to me for review, all opinions are my own. In addition, the Instant Pot links are Amazon affiliate links — I will make a small commission on any purchases when you click through.
Take care, and happy shopping! 
-Coco