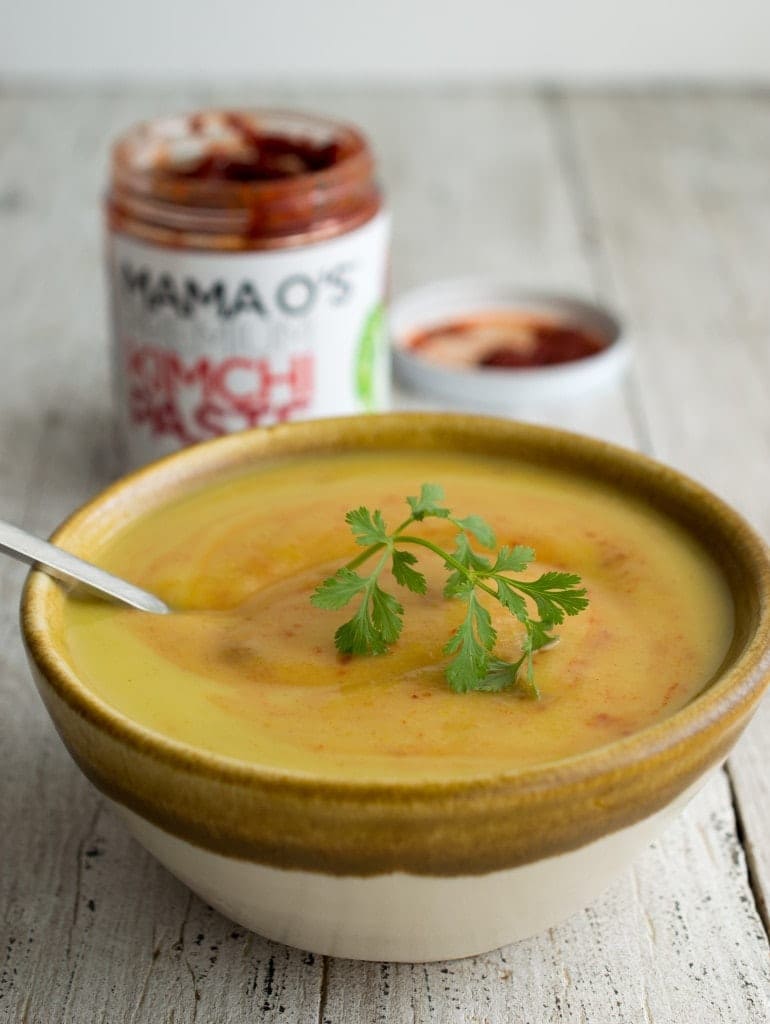 Hello there, dear readers! I'm four weeks into my Whole30, with just two days to go. It's been a truly transformative experience, and the way I think about food has been changed for the better. 
Sweets and grains no longer hold irresistible appeal. My blood sugar seems to be more stable throughout the day (I'm not getting an afternoon crash). My mood seems to be evening out. I'm able to focus better.
Maybe best of all, I'm able to stop obsessing about my dietary choices. Ironically, when presented with a drastically limited palette of food options, I feel like I actually have more freedom. Everything I am "allowed" to eat is nourishing and helpful to my body, and I'm not trying to restrict portions or cut calories. Every choice feels like a good choice.
I'm eating more vegetables than I ever have in my life. It never stops — every meal includes a generous amount of produce, taking up at least half the plate. I'm not worried about using too much fat — with a couple tablespoons of olive oil here, a pile of sliced avocado there, my meals are much more satisfying.
I can also tell what foods don't treat me so well. The Whole30 shopping list does include some foods that are common allergens, namely eggs and nuts. While my body is happy about eating a couple eggs at breakfast time, I can't say the same for a handful of macadamias or pistachios. I've naturally gravitated away from eating nuts, because my stomach doesn't handle them well.
One other controversial category for folks with autoimmune-related issues is the nightshade family. I've been moderate/cautious with my intake of those, but they don't seem to give me problems. Thank goodness, because hot sauce, spicy kimchi, and red pepper flakes make up their own food group in my household!
In the next couple weeks, my husband and I will be taking our belated honeymoon. We're going to Ireland and Iceland, and I am beyond excited about our upcoming adventures! This would normally be the phase of post-Whole30 eating where you're supposed to slowly introduce the eliminated food categories back into your diet, one at a time. I hadn't realized that the Whole30 required this extra-attentive post-program phase when I started it. Whoops.
Since I'd rather just enjoy the vacation (without going too crazy on the sweets, grains, and dairy), I've decided to do another round of Whole30-style eating for the couple weeks after we return, and then do some food reintroductions. It's a good compromise, given that it'd be criminal not to enjoy a pint of Guiness in Dublin (ok maybe more like a half-pint), a bowl of skyr in Reykjavik, a glass of wine if we go out for a fancy evening meal.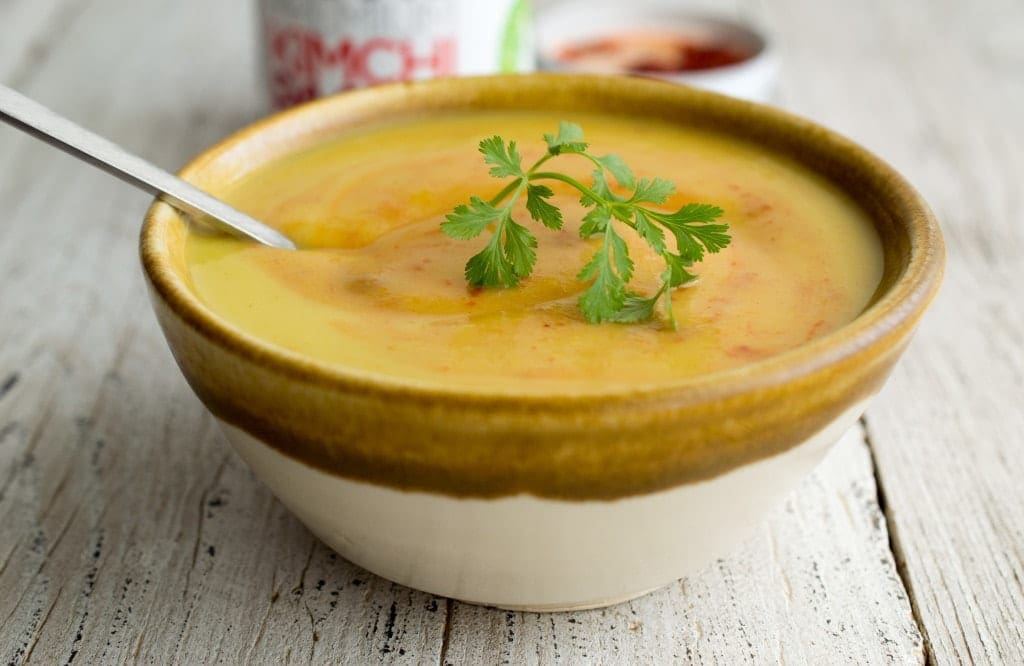 Oh, and here's a recipe for a summer squash soup I made last week. It was silky smooth, with a simple flavor you could dress up with a little nutmeg, curry powder, or any spice blend you like. It's great on its own, or with a little hot sauce stirred in at the last minute. If you get week after week of summer squash with your CSA share or your own garden is particularly prolific, this is a great way to use it up. Enjoy!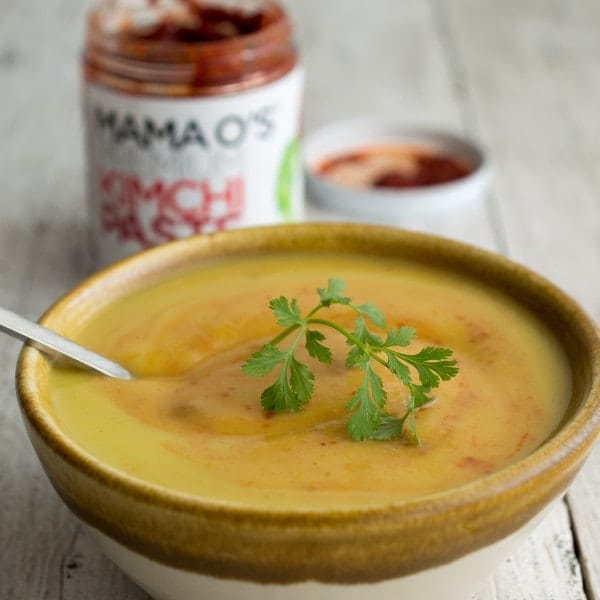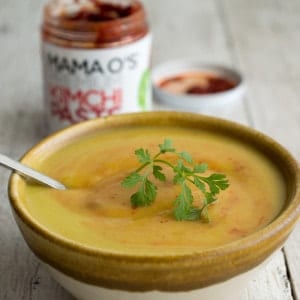 Summer Squash Soup
Summer squash gets minimal adornment in this simple, warming soup. Use zucchini, cousa, croockneck, pattypan . . . whatever you've got!
Print
Pin
Rate
Ingredients
2

tablespoons

ghee

1/2

large onion

diced

2

cloves

garlic

sliced thinly

1 1/2

lbs

summer squash

halved lengthwise and sliced into thin half moons

2

cups

hot chicken broth

salt to taste
Instructions
In a medium (3-quart) saucepan, heat the ghee over medium heat. Add the onions and garlic and sauté for five minutes, until softened and translucent but not browned.

Add the squash and sauté for ten more minutes, until the squash becomes translucent and soft, and the pieces are just beginning to break down and brown.

Add the chicken broth, stir, and cover the pot. Turn it down to low and let simmer for 10 minutes.

Turn off the heat, then use an immersion blender to process the soup until very smooth, about one minute. Salt to taste and enjoy.