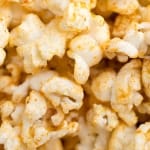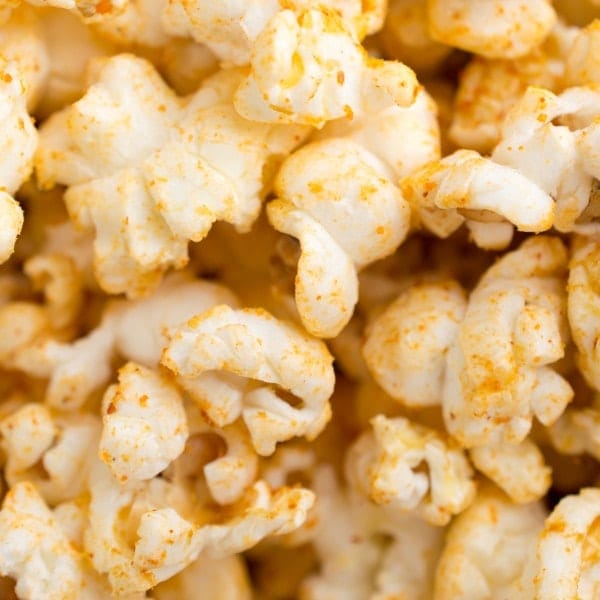 Print Recipe
Pantheogenic Popcorn™ a.k.a. The Best Popcorn You've Ever Had
Indian-Hippie fusion cuisine at its finest. Popcorn is popped on the stovetop in ghee, then tossed with chutney powder, nutritional yeast, and extra virgin olive oil.
Servings:
2
quarts (approx.)
In a medium (3-quart) saucepan, melt the ghee over medium-high heat.

Add the popcorn to the ghee and cover. Shake the pan occasionally until you begin to hear popping sounds.

While the corn is popping, shake the pan every few sew seconds to make sure the popcorn doesn't burn and all of the kernels have a chance to pop.

When the popping sound reduces to once every two or three seconds, remove the pan from the heat and transfer the popcorn to a large serving bowl.

While the popcorn is hot, sprinkle in the nutritional yeast and chutney powder, and drizzle the olive oil over the top. Toss to combine and serve immediately.