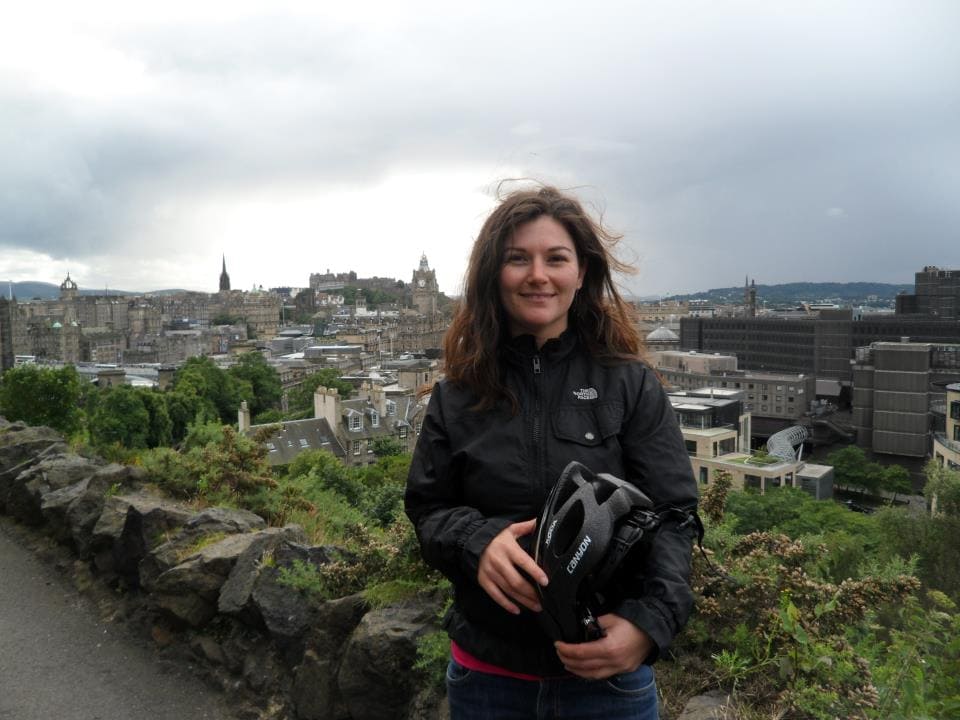 At its best, cooking is part craft, part creativity, part meditation. When everything comes together in just the right way, it's worth sharing.
I started blogging in 2011, when my college friends kept asking me for my recipes. These days, I'm freelancing in food writing and recipe development, and living on the Peninsula with my husband and our beagle.
I cook for health as well as for flavor, so you'll find dishes here that are paleo, vegan, and everything in between. I'm not a vegetarian but I do love vegetables, and my pantry consists of mostly whole foods.
My palette of ingredients includes fruits and vegetables, sustainably raised animal proteins, nuts and seeds, grains, legumes and natural sweeteners in moderation, as well as the occasional serving of dairy. Nothing is verboten, but things tend to skew healthy around here. What can I say? I've lived in Northern California all my life. Kale juice runs in my veins.
I hope you enjoy reading about my cooking adventures. Who knows, maybe you'll see something that inspires you to get in the kitchen and make yourself a delicious meal. If you do, let me know!
Best,

Coco
---
Work With Me
In addition to writing this blog, I develop recipes for The Kitchn, Edible Silicon Valley, and various other publications. Contact me at coco at leftyspoon dot com if you are interested in working with me.
---
Affiliate Links
Blogging takes time and effort, and all of the content on this blog is free for your consumption. As such, you'll occasionally find Amazon affiliate links to products I use in my kitchen. These links help me support my blog, so I get to bring more recipes to you. Thanks in advance for clicking through!
---
Honest Reviews
Oh, and I will always tell you when I mention a product that I received free of charge, or if a post is being sponsored. You'll only get my honest opinion, and I don't write about products that I haven't used and enjoyed in my own kitchen.
---
Where To Find My Work